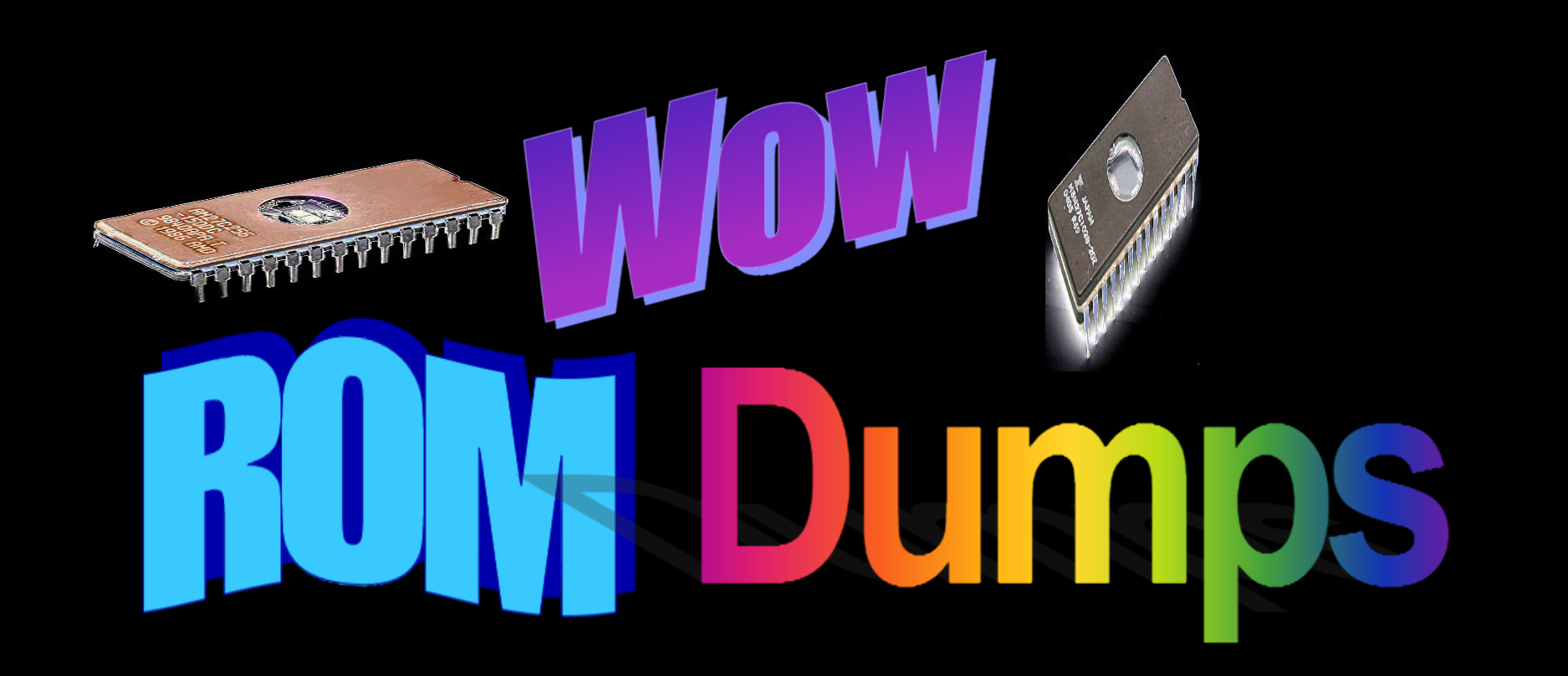 Wavetek/Schlumberger Stabilock 4015, Fluke 6060B ROM dumps
In the interest of public service and guarding against future failures, I pulled the EPROMs from my Wavetek/Schlumberger Stabilock 4015 Service Monitor, and Fluke 6060B RF generator.
Wavetek 4015
The following ROMs were read out.
Board
Ref
Device
Computer
P3 (L) V1.6
893350
27C2001
DIP
Computer
P4 (H) V1.6
893350
27C2001
DIP
Mod Gen
P1 V2.00
893394
27C256A
PLCC32
Data Module
P10 V1.01
893355
27C256
DIP
Data Module
P11 V1.01
893393
27C256
DIP
Data Module
P14 V1.10
893393
27C256A
PLCC32
Note that the Mod Gen P1 and Data Module P14 have the same contents but have different part no.s and version numbers. In both cases they act as a sine LUT driving a DAC, so not surprising that they have the same content.
If you have a newer firmware then by all means contact me, I'd love to see what changes were made in later versions. Though my unit is from 1998 which is fairly late. Also, if you have any memory cards for the Stabilock please get in touch, I don't have any and would love to archive the contents and possibly make new memory cards.
There's a number of PALs and PLDs in this device, I'm looking into reading the PALs but the PLDs would likely require more effort and may be read protected.
The RF board also has a calibration EEPROM, I'd like to get this read out as the service manual suggests the instrument won't work right without it. Unfortunately it's not socketed, and is only available through an Intel I/O expander so kind of annoying to get to.
Fluke 6060B
The Fluke 6060B has a couple of EPROMs on the computer board that are accessed through the top cover of the main unit. A small PCB shield plate covers the calibration ROMs but the software ROMs are only available when the main cover plate is removed; this also voids the calibration.
The following ROMs were read:
| | | |
| --- | --- | --- |
| Ref | Version | Device |
| U21 | V3.0 | AM27256 |
| U22 | V3.0 | AM27128 |
| U23 | - | AM2716DC |
| U24 | - | AM2716DC |
| U26 | - | AM2716DC |
Note that U21 is supposed to be a 2764, while U22 is supposed to be a 27256. 
U23,24,26 did not have any stickers over the window and only had a small amount of data. According to the manual these ROMs contain calibration values for the attenuators and VCOs and will only work correctly in my unit.
However, the values there may be close enough if you have a unit with missing/broken ROMs.
6060B NVRAM battery
Note that the unit works just fine without the NVRAM battery, it will start up at 300 MHz/-10 dBm every time.
The backup battery + RAM is on a separate board accessed from the bottom. After removing about 1000 screws you can access the board.
In my unit the battery had been removed entirely, which was annoying since I wanted to know the type to get a replacement. I believe a 1/2 AA LS14250 Lithium battery will work here, these are non-rechargeable 1-1.5 Ah 3.6 V batteries that come in tabbed/axial packages and can be soldered in quite easily.
However, I couldn't be bothered to get one of these so I soldered in a CR2023 holder; this should last a minimum of two years assuming the worst case quiescent current for the SRAM installed (µPD446C).